Valued
We are hiring! Take a look at current career opportunities and learn more about what StarCare has to offer!
Valued
We Believe Every Person Has Value
We imagine a community where all people have hope and the opportunity to achieve their full potential for health and wellbeing.
Here for you
Providing specialty healthcare for more than 50 years, StarCare services are driven by community partnerships, and by partnerships with the people we serve and their families and support groups.
We're Ready to Help
StarCare services are built on our belief that every person can make choices about their lives.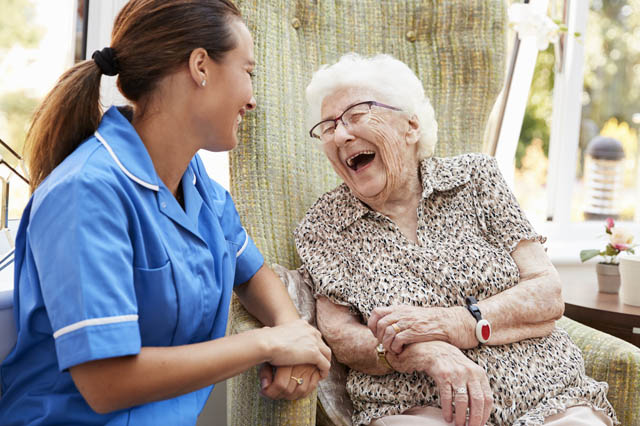 Program of All-Inclusive Care for the Elderly (PACE) at our Silver Star location encompassing physician services, prescription medications, skilled nursing care, social services, transportation and escort, home health care, day center, and more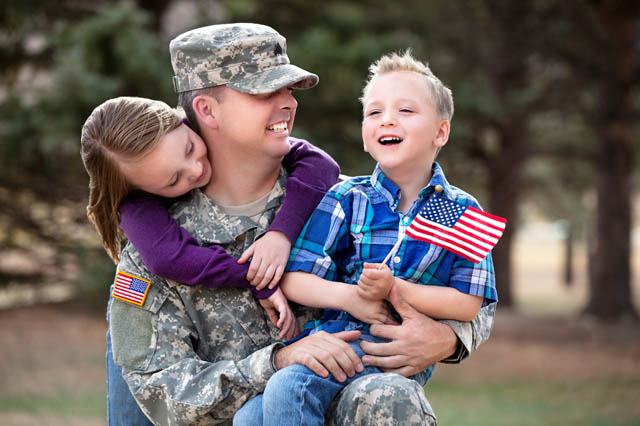 Service coordination for emergency assistance, temporary housing, transportation, legal services, employment, housing improvements, mental health, and more
We provide access to a diverse array of specialty healthcare services that support and empower people as valued members of the community