Medication Assisted Treatment
StarCare's Medication Assisted Treatment (MAT) program, formerly known as the Methadone Clinic, provides treatment for adults to alleviate the effects of opioid withdrawal.
The program works to meet individualized needs for treatment, including one-on-one and group counseling.
To Qualify for Medication Assisted Treatment
Individuals (Including Pregnant Females) Must:
Be a Texas resident
Meet the criteria for a moderate to severe opioid use disorder
To Determine Eligibility
1. Call 806-740-1421
Proceed to next step if qualified from Phone Screening.
2. Complete Outreach, Screening, Assessment, and Referral
3. OSAR Contacts MAT with Referral
4. Individual is Contacted to Schedule an Orientation Session with Program Counselor
After completing orientation proceed to next step.
5. Individual's Appointment with the Program Physician is Scheduled
Individual Must Meet with Physician & Counselor to proceed to next step.
6. Once Approved for Admittance by the Program Physician, Individual is Enrolled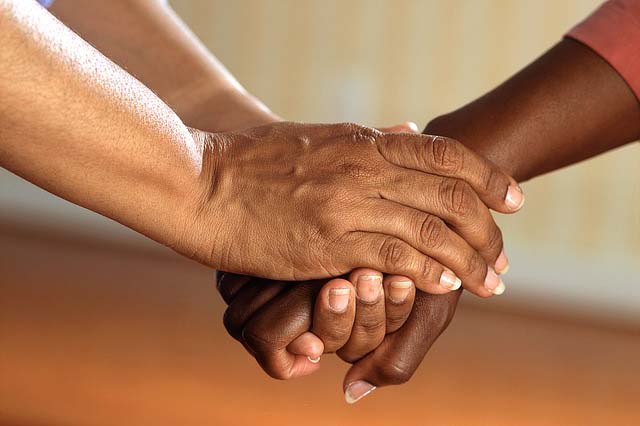 Located Inside Sunrise Canyon Complex
1950 Aspen Ave.
Lubbock, TX
Hours
Monday-Friday 6 A.M.–10 A.M.
Saturday 6 A.M.–9 A.M.
For Questions or More Information
806-740-1421
Information Requests
Please call 806-740-1571 after 10 a.m. Monday through Friday. If your call goes to voicemail, leave a message with your name and phone number and your call will be returned within 24-48 business hours.