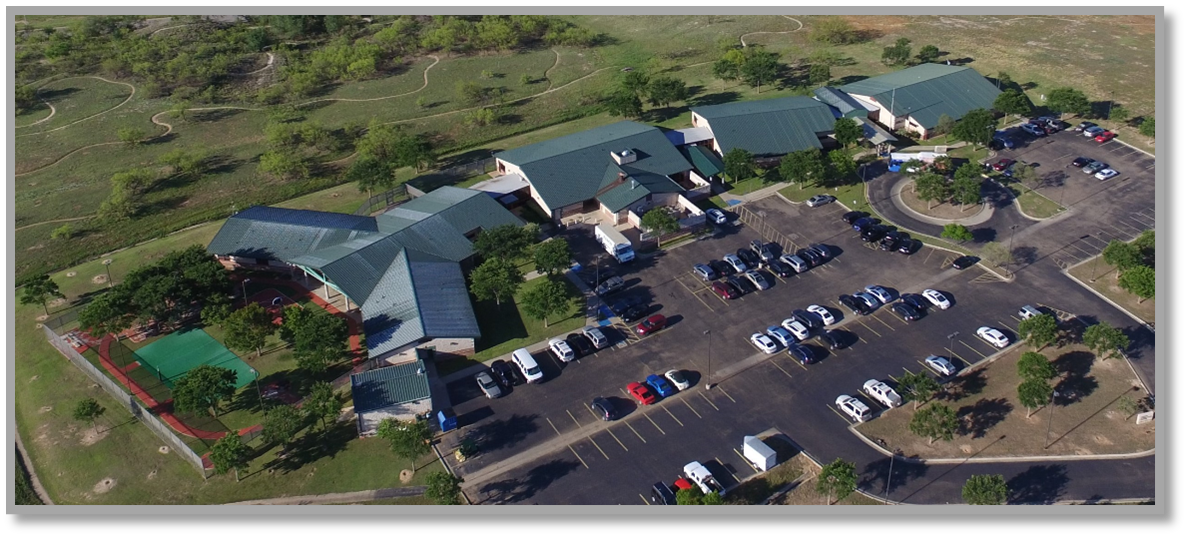 Sunrise Canyon Hospital
One-of-a-Kind Community-based Psychiatric Hospital in Texas
StarCare's Sunrise Canyon Hospital provides short-term psychiatric treatment in a 30-bed inpatient facility to both men and women 18 or older. Treatment is designed to reduce symptoms of mental illness and is provided in a secure environment where care is provided by clinical staff and supervised by licensed psychiatrists.
In accordance with individual treatment plans developed to be appropriate to the needs and interests of the patient and directed toward restoring and maintaining each person's optimal level of physical and psychological functioning, Sunrise Canyon Hospital offers the following:
Medication management
Mental health education
Therapeutic activities
Social Services
People in need of hospital access are admitted through one of the following ways:
Mental health crisis
Voluntary admission
Emergency detention center
Magistrate's warrant
When Facing Crisis,
Our Team Is Here For You
1950 Aspen Ave.
Lubbock, TX 79404
StarCare 24-Hour Crisis Line
806-740-1414
Please call this number if you or someone else is experiencing a mental health crisis.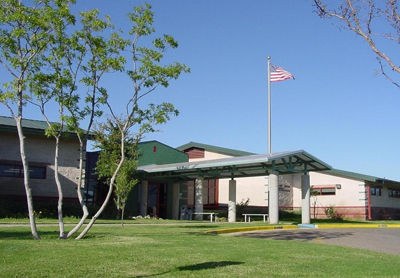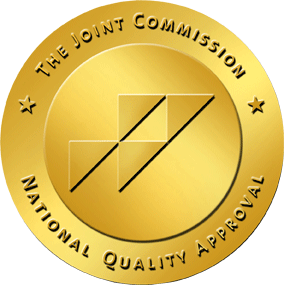 MentalHealthTX.org
Visit this one-stop shop for Texans and community providers to access information on mental health and substance use disorder resources throughout Texas.
Concerns about the safety or quality of care provided in Sunrise Canyon Hospital may be reported in any of the following ways:
Call: StarCare Consumer Relations Director/Rights & Protection Officer
806-789-2546
Mail:
Office of Quality Monitoring
The Joint Commission
One Renaissance Boulevard
Oakbrook Terrace, Illinois 60181
Online: http://www.jointcommission.org/report_a_complaint.aspx
E-mail: complaint@jointcommission.org
Fax: 630-792-5636
StarCare Specialty Health System Facilities and Vehicles are Tobacco Free