Be Our Partner in Planning
Volunteer as a Member of the Planning & Network Advisory Committee
StarCare is looking for people interested in identifying community needs and providing input in planning, policy making and service delivery system design for intellectual disabilities. Members of our Planning & Network Advisory Committee (PNAC) are our partners in engaging in constructive dialogue, offering creative solutions to problems, and developing recommendations for StarCare's Board of Trustees.
The PNAC consists of a diverse group of participants including:
Consumers of StarCare services
Family members of consumers
Providers of StarCare services
Interested citizens
Community stakeholders
Public agencies
Public and private providers of behavioral health services
Provider associations
Local businesses
Advocacy organizations
Civic organizations
To Volunteer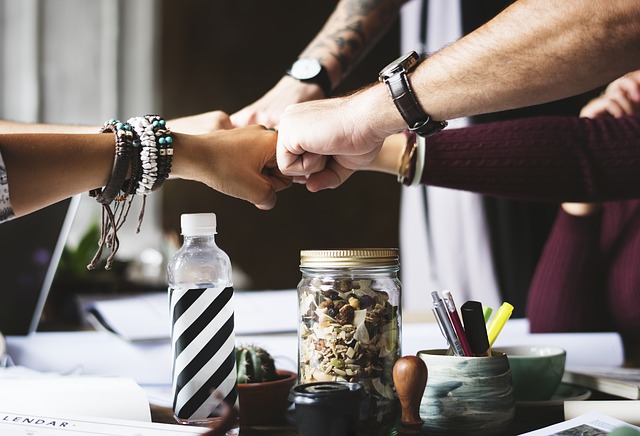 Meetings
11:30 a.m.-12:45 p.m.
2nd Thursday in February, May, August and November
Virtually Via Zoom
Must RSVP to HR@starcarelubbock.org
Questions? email volunteer@starcarelubbock.org