Board of Trustees
Accountable to Public Trust
Open to the Public (In Accordance with the Statutes of the State of Texas)
4 p.m. – Last Tuesday of Every Month*
See Public Notice for Next Meeting Information
*Holiday Exceptions and Special Meetings as Necessary
StarCare is governed by a nine-member Board of Trustees who are appointed by our three founding entities – the City of Lubbock, Lubbock County and Lubbock Independent School District. The Board of Trustees' role is integral in establishing StarCare's vision, mission and values and ensuring public accountability.
Appointees
Each of the three entities appoint three members. They:
Serve a two-year term
Reflect the diversity of the service area and includes one or more persons who are clients or family members of clients of the types of services StarCare provides
Are collectively responsible for the effective administration of StarCare, done primarily by

setting governing policies consistent with applicable rules and standards
hiring a Chief Executive Officer to whom it delegates responsibility for leading and managing day to day operations

Appoint members of the Planning and Network Advisory Committee (PNAC) responsible for considering public input and ultimate cost-benefit and client care issues in order to assist StarCare in assuring the best use of public money in assembling and managing a network or providers
Are not employed by StarCare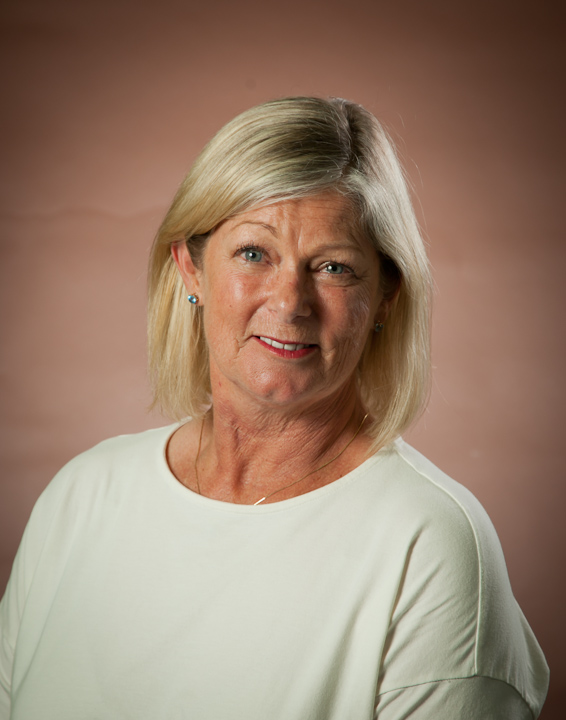 Judge Drue Farmer-Isett
Board Chair
County Appointee Since 2007
Member, Texas Council of Community Centers Board of Directors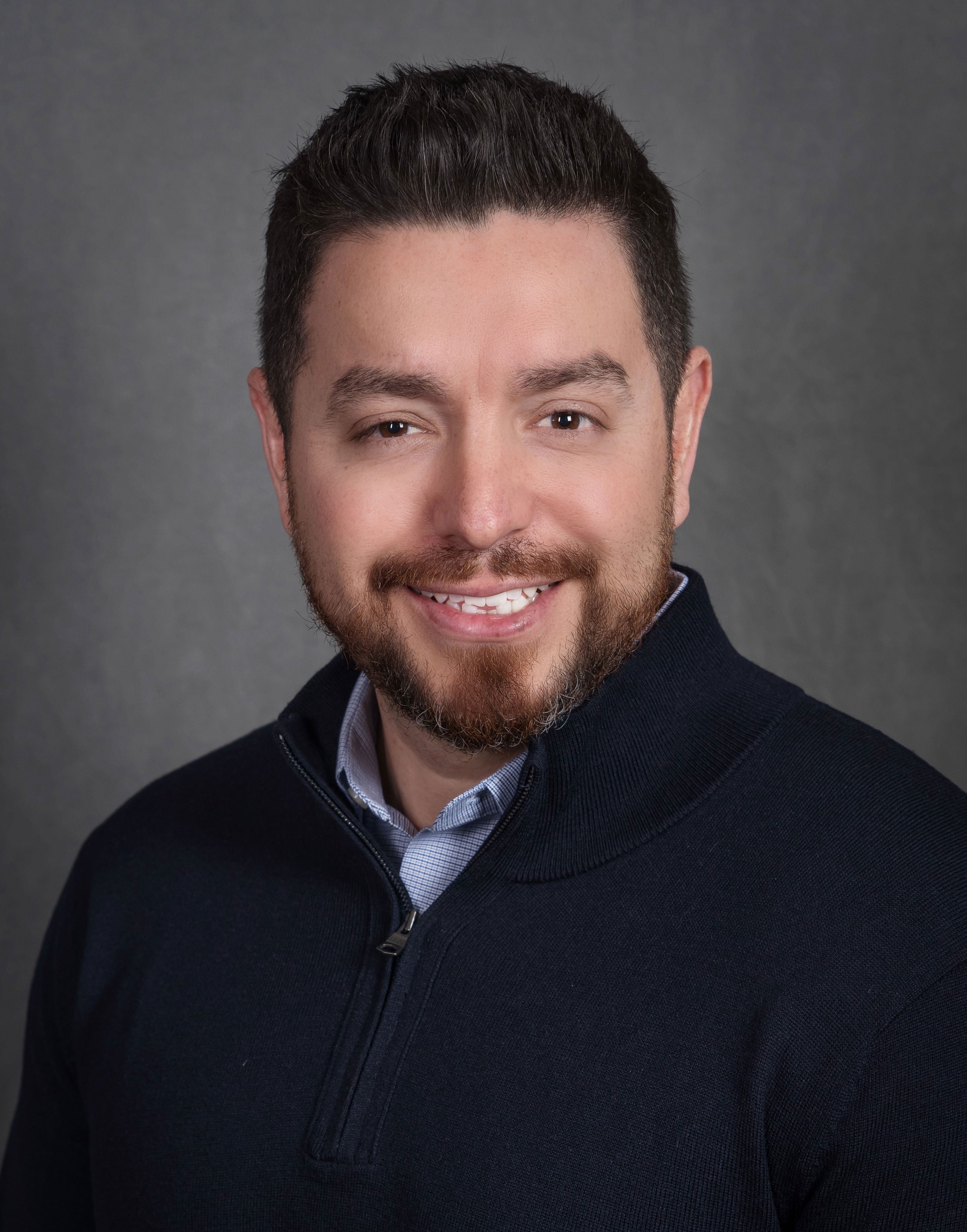 Carlos Morales
Board Vice-Chair
County Appointee Since 2008
Chair, Audit Committee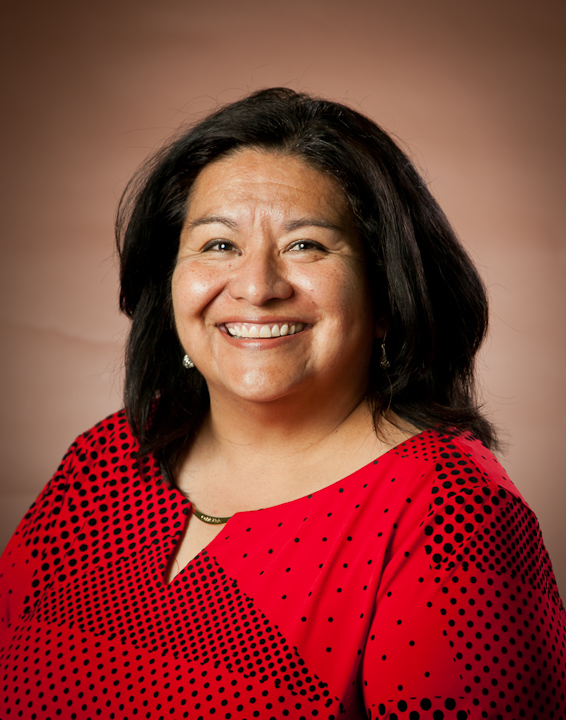 Suzanna Cisneros
Board Secretary
LISD Appointee Since 2009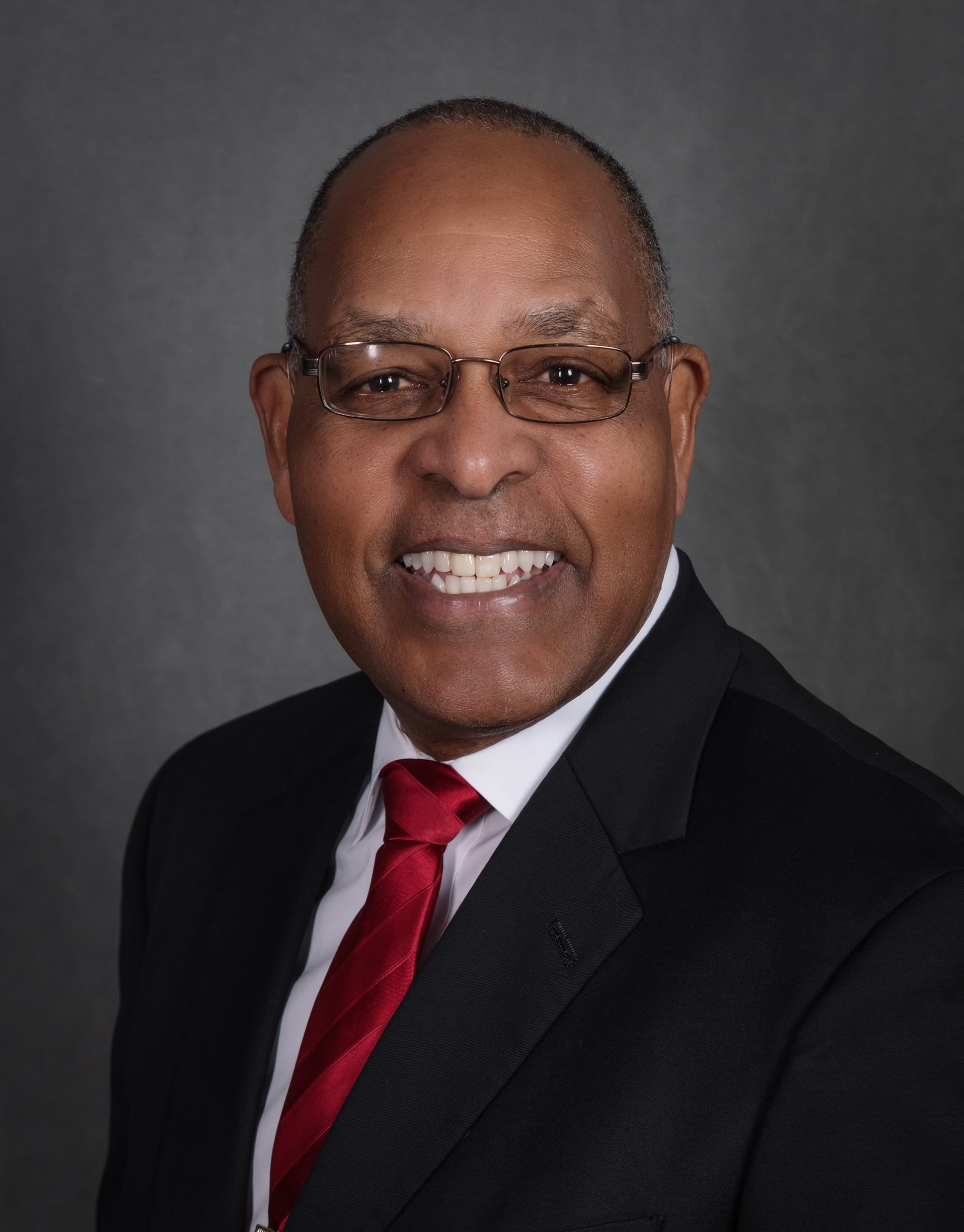 William (Bill) B. Carter
City Appointee Since 2012
Board Liaison, Sunrise Canyon Medical Executive Committee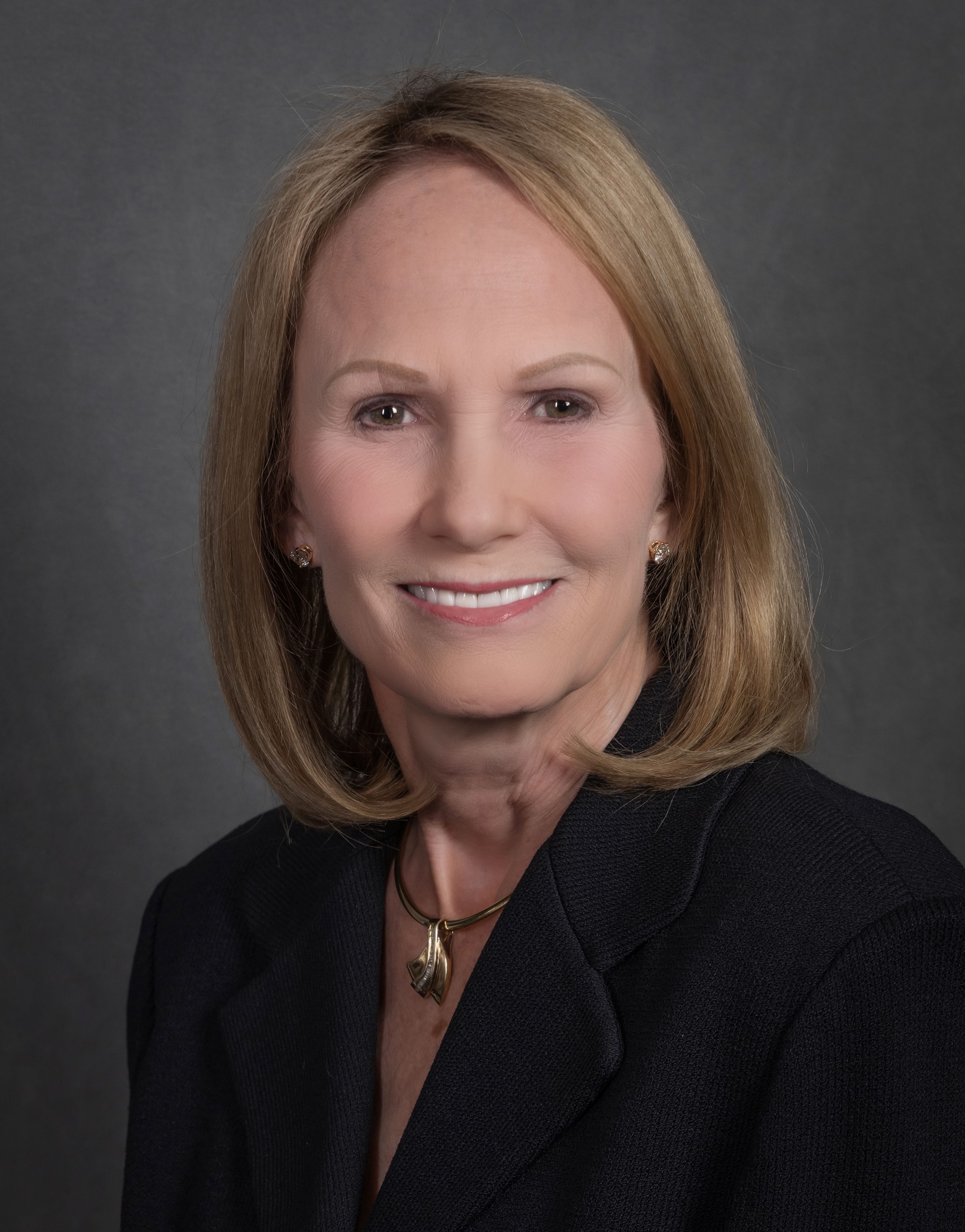 Mary Collier
County Appointee Since 2009
Board Liaison, Program of All-Inclusive Care for the Elderly (PACE) Advisory Committee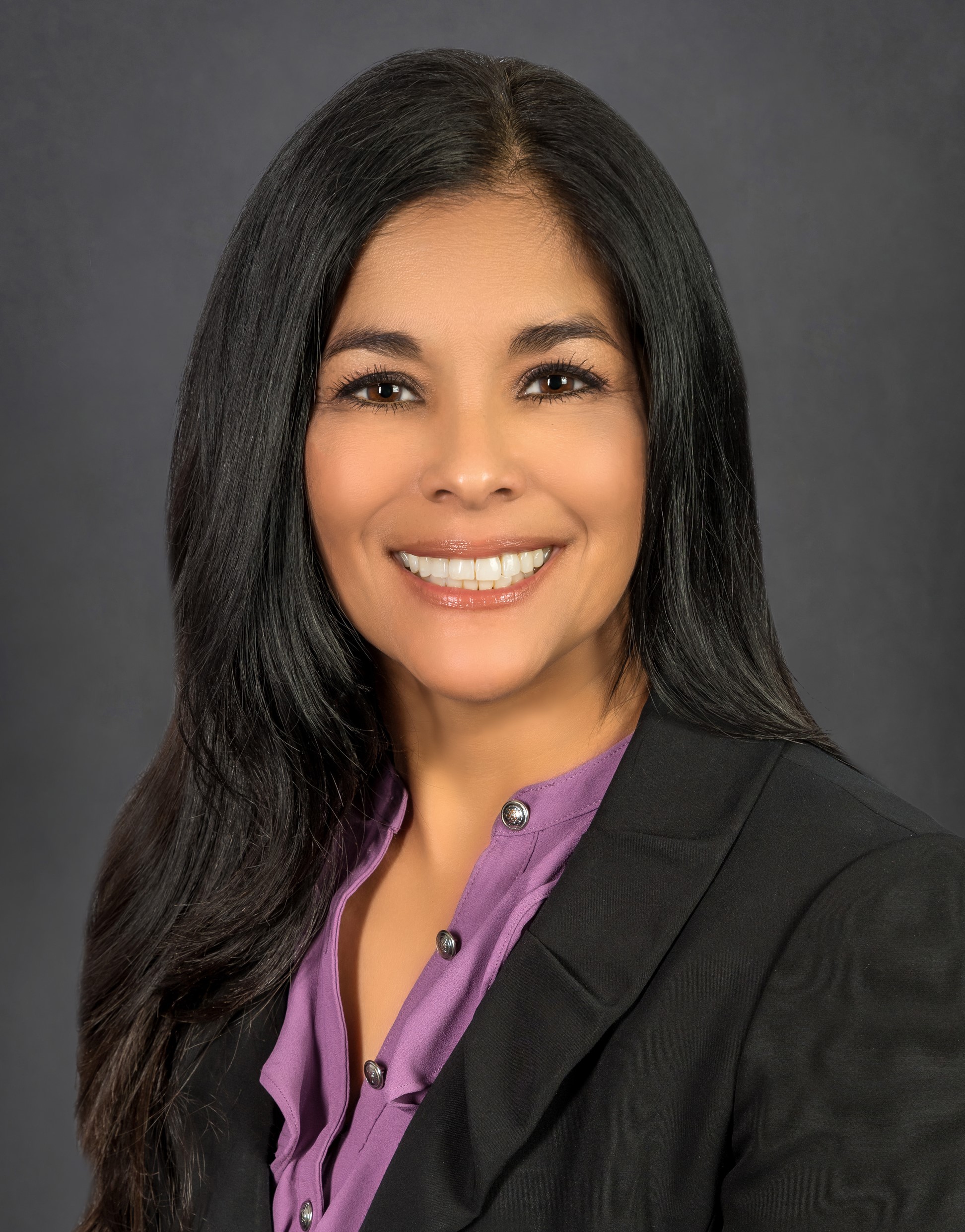 Amanda Tijerina
LISD Appointee Since 2022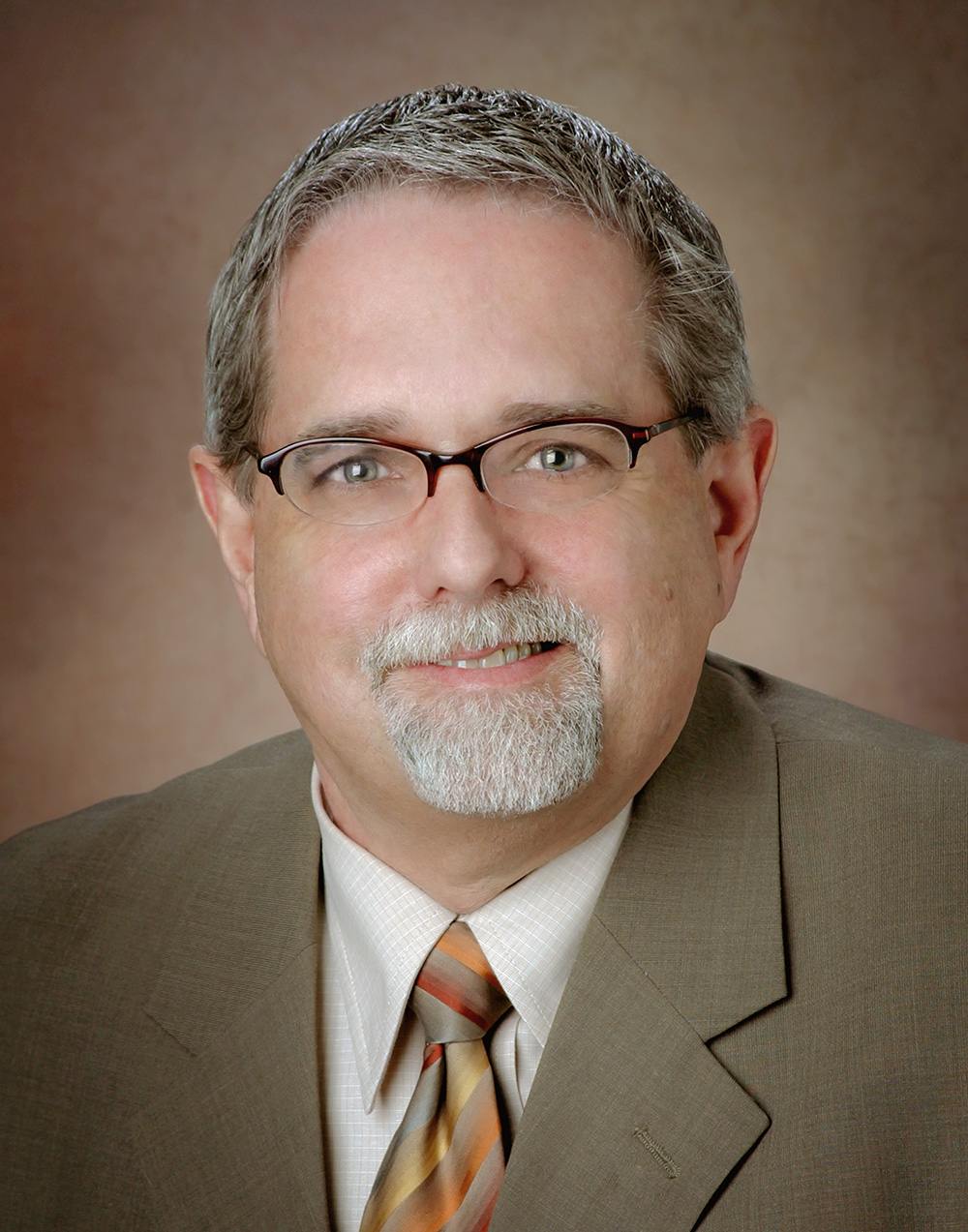 Robert (Bobby) B. Kazee, Jr.
City Appointee Since 2004
Immediate Past Board Chair
Member, Audit Committee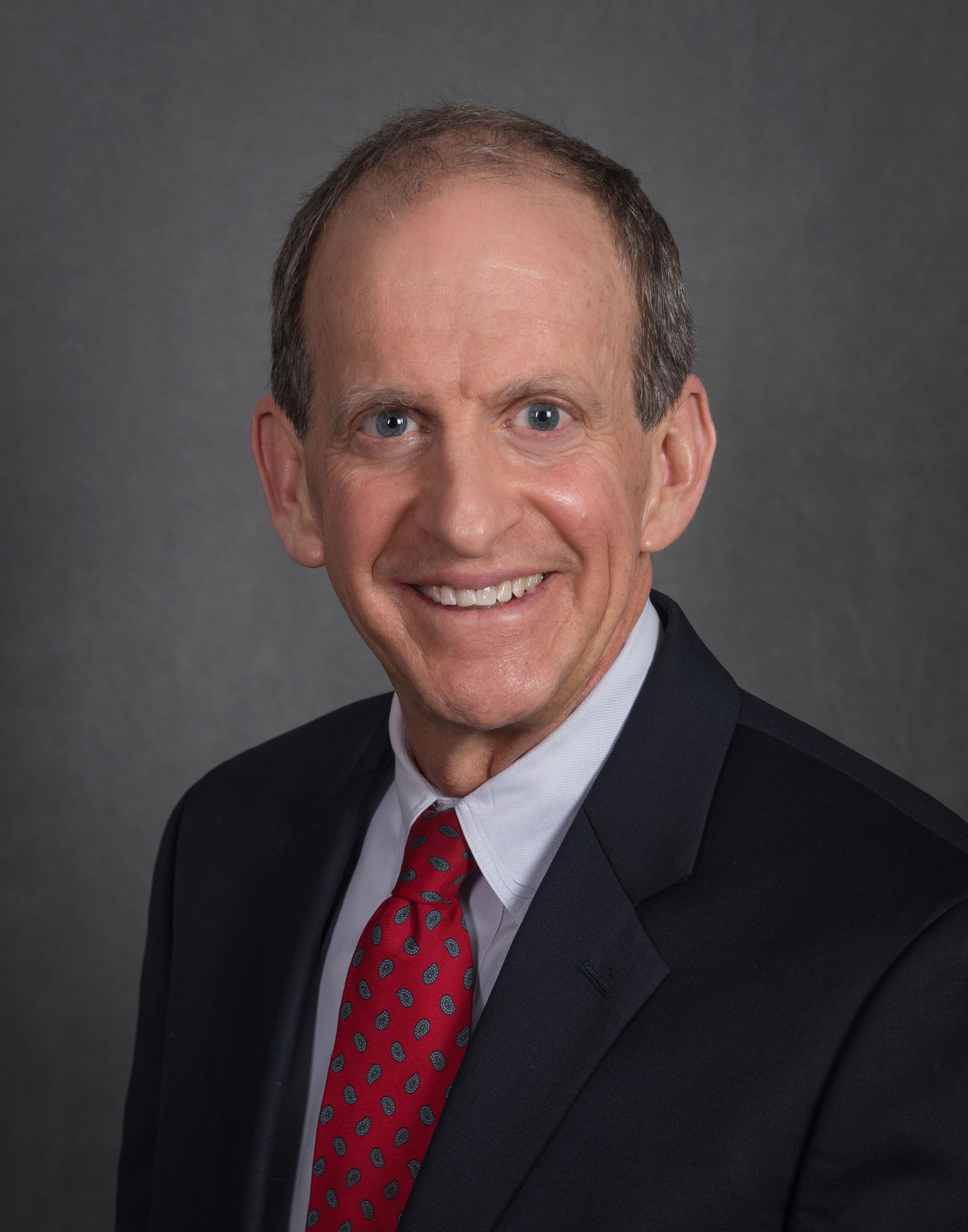 Brian Shannon
City Appointee Since 1991
Past Chair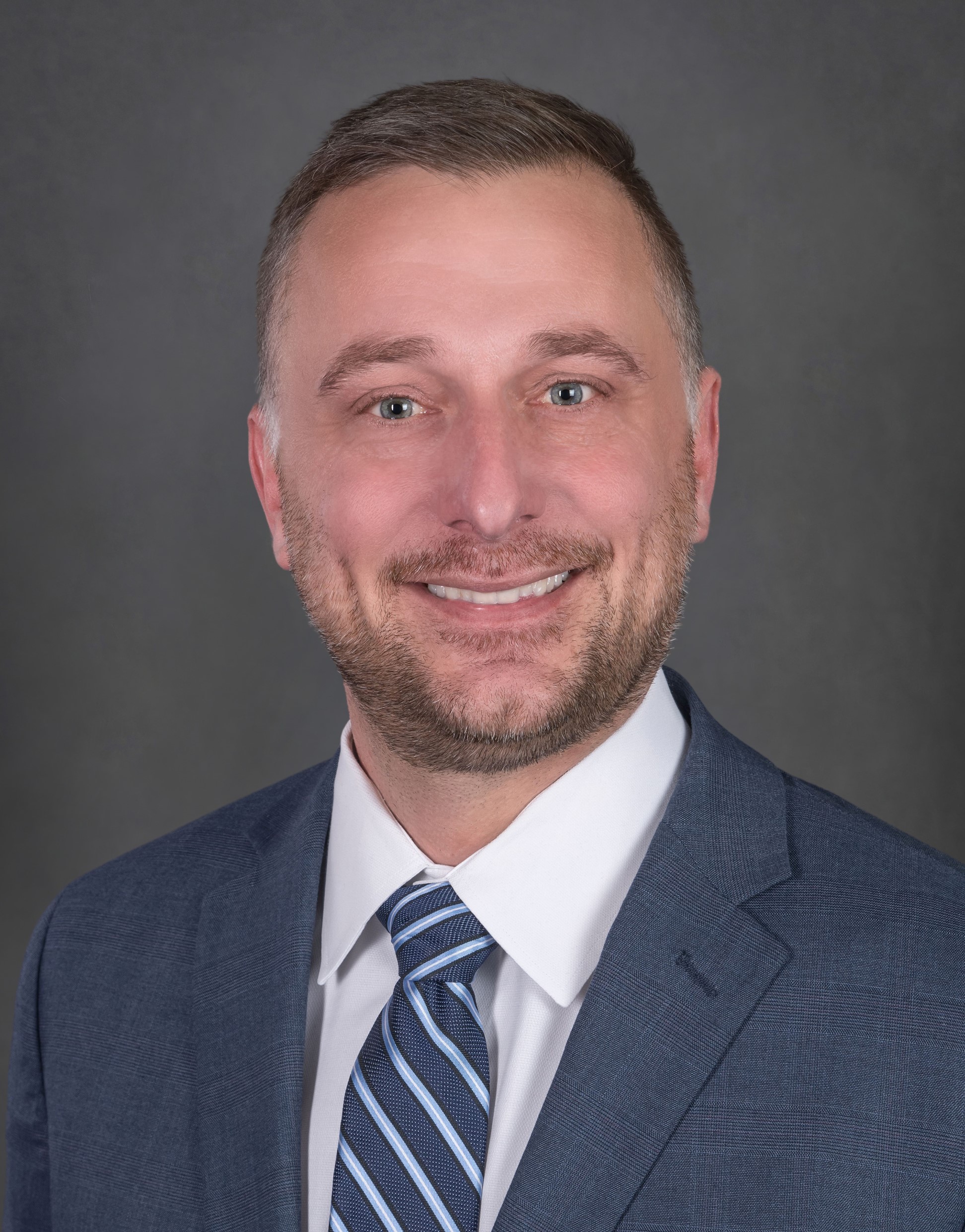 Bryan Welch
LISD Appointee Since 2022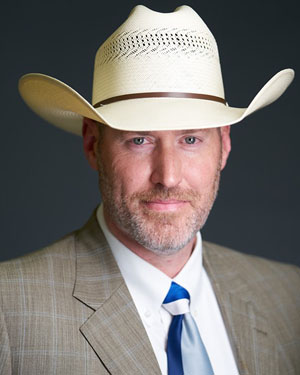 Sheriff Ray Scifres
Ex-Officio
Hockley County Appointee Since 2019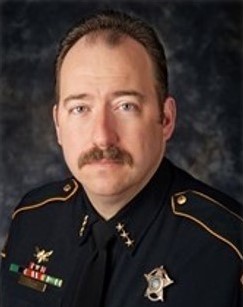 Sheriff Kelly Rowe
Ex-Officio
Lubbock County Appointee Since 2020