Get Involved with our Mission
StarCare Specialty Health System provides various volunteer opportunities throughout the organization! Whether you're a student looking for experience or you're a community member looking to give back, StarCare has a place for people passionate for hope and health.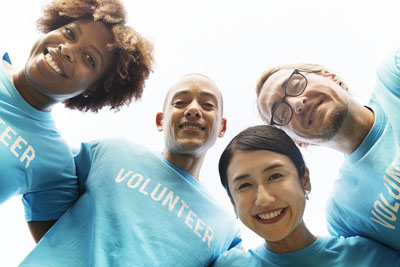 Learn more about how you can be a part of planning for StarCare's service delivery system.