Our Vision
We imagine a community where all people have hope and the opportunity to achieve their full potential for health and wellbeing.
Our Mission
To provide access to a diverse array of specialty healthcare services that support and empower people as valued members of the community.
Intellectual and Developmental Disabilities, Mental Health First Aid, Mobile Crisis Outreach Team (MCOT), Projects for Assistance in Transition from Homelessness (PATH), Youth Empowerment Services (YES) Waiver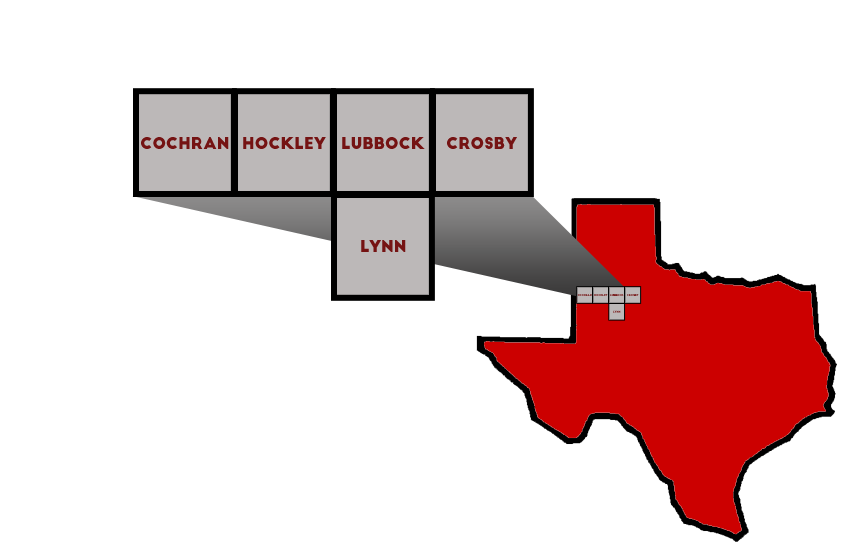 Substance Use Disorder and Parenting Awareness & Drug Risk Education (PADRE)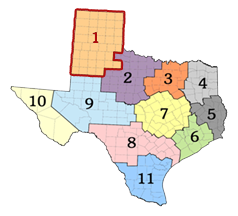 Designated Local Authority
StarCare Specialty Health System (StarCare) is the state designated Local Authority for mental health and intellectual disabilities in Lubbock, Lynn, Hockley, Cochran and Crosby counties and the Local Authority for substance use disorders for 41 counties in the West Texas region. 
StarCare is also a Texas Certified Community Behavioral Health Clinic (CCBHC) and provides adult inpatient psychiatric services at Sunrise Canyon Hospital. StarCare is also proud to provide veteran support services via VetStar, aging services via the Program of All Inclusive Care for the Elderly (PACE) delivered by Silver Star, and much more!   
As the state designated Local Authority for mental health, intellectual disabilities and substance use disorders  and as a state Certified Community Behavioral Health Clinic, StarCare:
ensures the health and safety of people who need services;
ensures people who qualify for services can exercise consumer choice by helping them decide on their services, service provider and location of services;
ensures the best use of public money to create a robust network of service providers who meet the needs of the targeted population;
coordinates and links people to appropriate services; and
advocates for service funding sources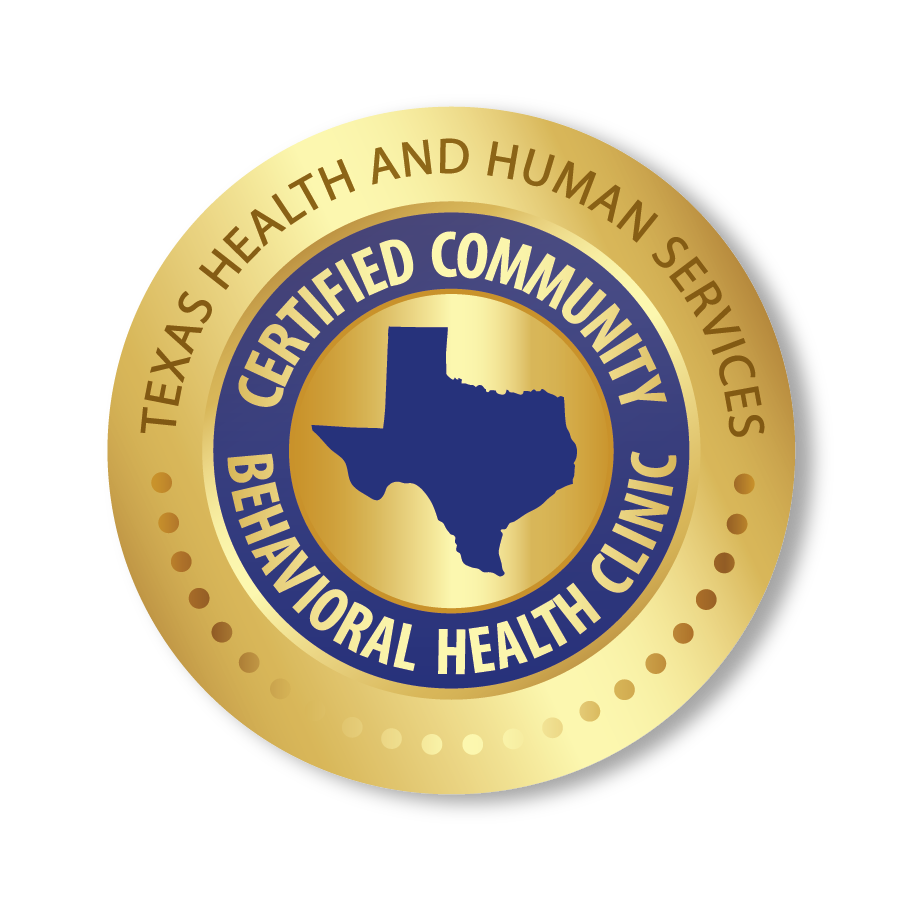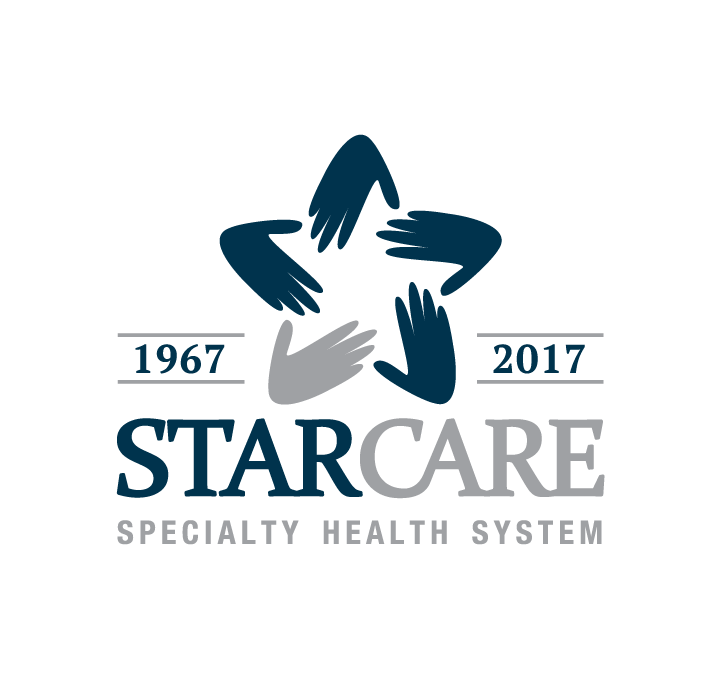 Like our 38 sister centers across the state, StarCare's beginning is founded in President John F. Kennedy's signing into law the Community Mental Health Act (also known as the Mental Retardation and Community Mental Health Centers Construction Act of 1963), which authorized federal grants for construction of public or nonprofit community mental health centers to provide inpatient, outpatient, partial hospitalization, emergency care and consultation/education services. This law helped people with mental illnesses who were "warehoused" in hospitals and institutions move back into their communities. [1]
As services offered to people with mental illnesses became more diverse and comprehensive, it also became clear that helping people function at optimal levels would require the addition of treatment services for addiction disorders. This coordinated brand of service was labeled as "behavioral healthcare" — and providing comprehensive mental health and addictions services is the goal of community-based behavioral health organizations today.
In 1964, the Lubbock Community Planning Council created the South Plains Guidance Center, known today as StarCare Specialty Health System, in response to the identified need for services for people living with mental illness and mental retardation within the Lubbock community. [2]
For more than 50 years, StarCare has provided specialty healthcare services that are driven by community partnerships and by partnerships with the people served and their families and support groups.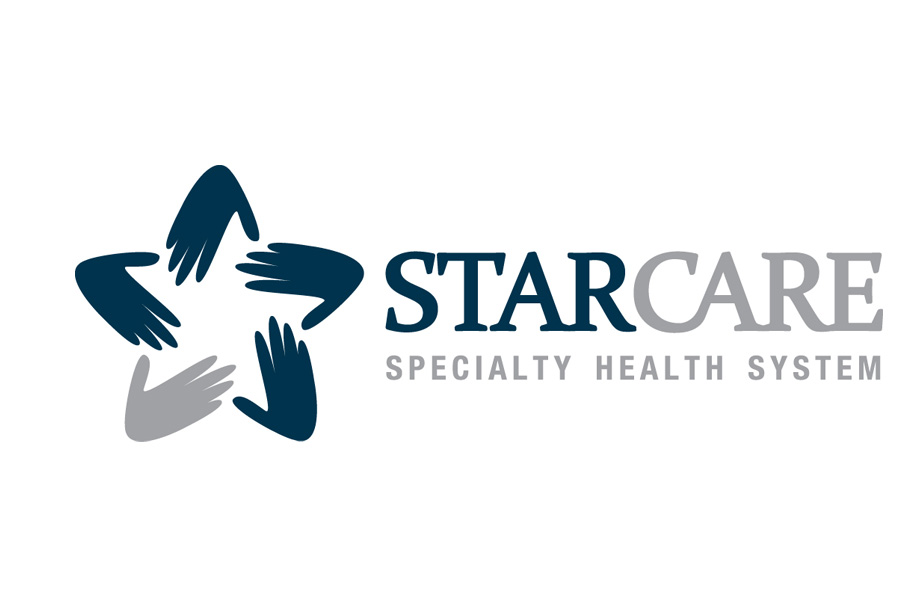 After 45 years as Lubbock Regional Mental Health Mental Retardation Center, the center changes its name to StarCare Specialty Health System.
StarCare's leaders are committed to ensuring the health and safety of the people we serve.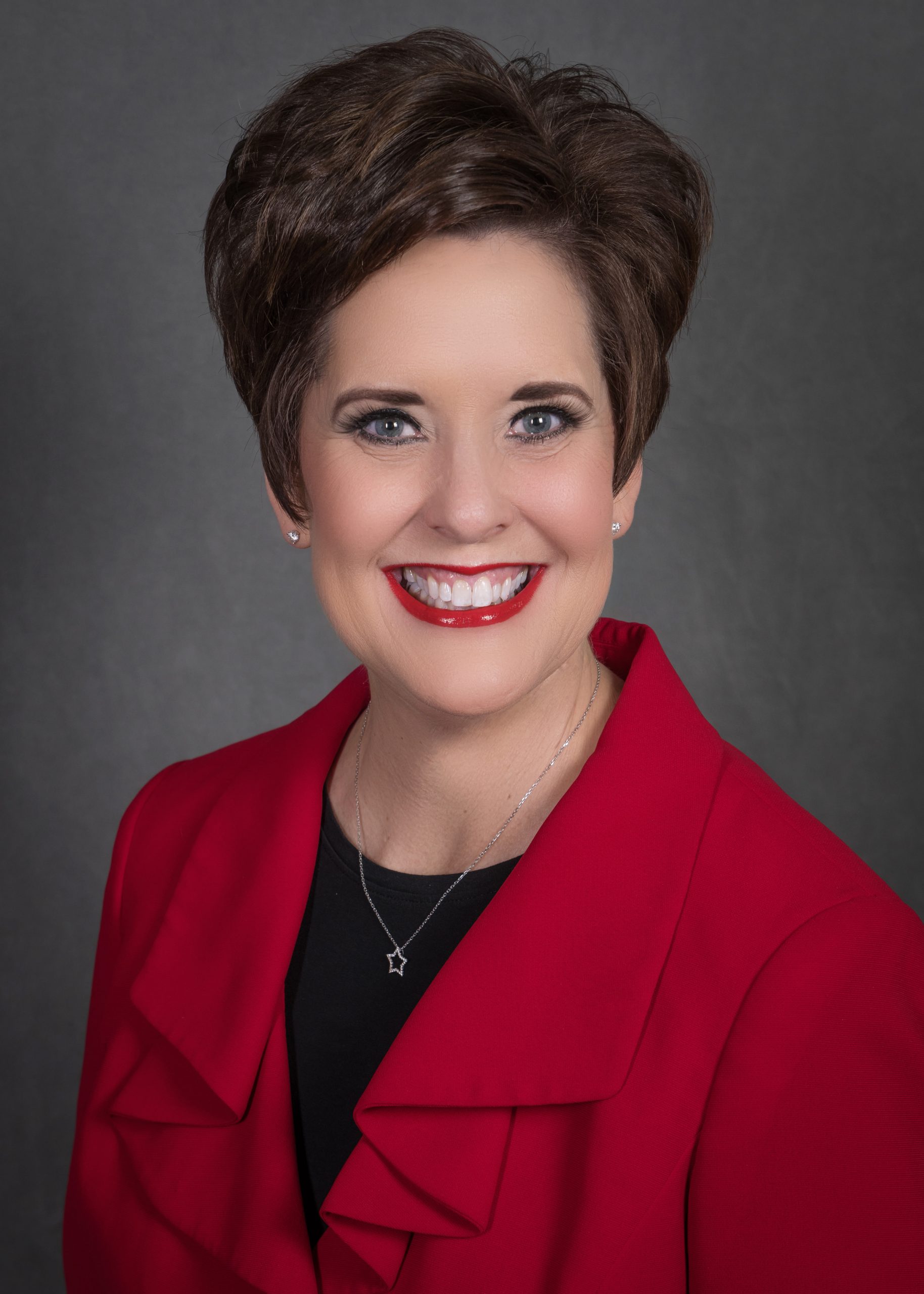 Beth Lawson
Chief Executive Officer
Robyn Johnston
Chief of Staff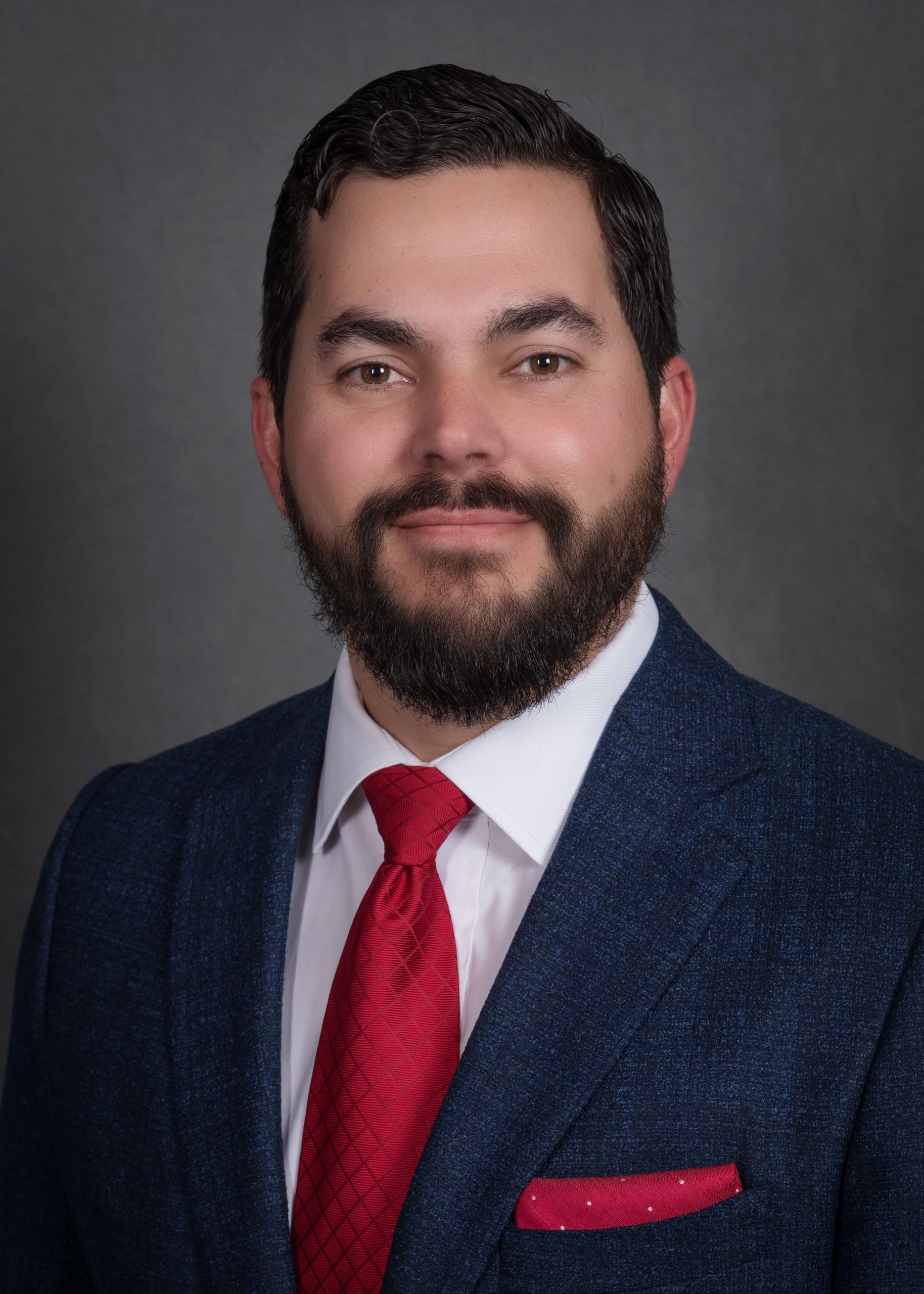 Jason Cannaday
Chief Financial Officer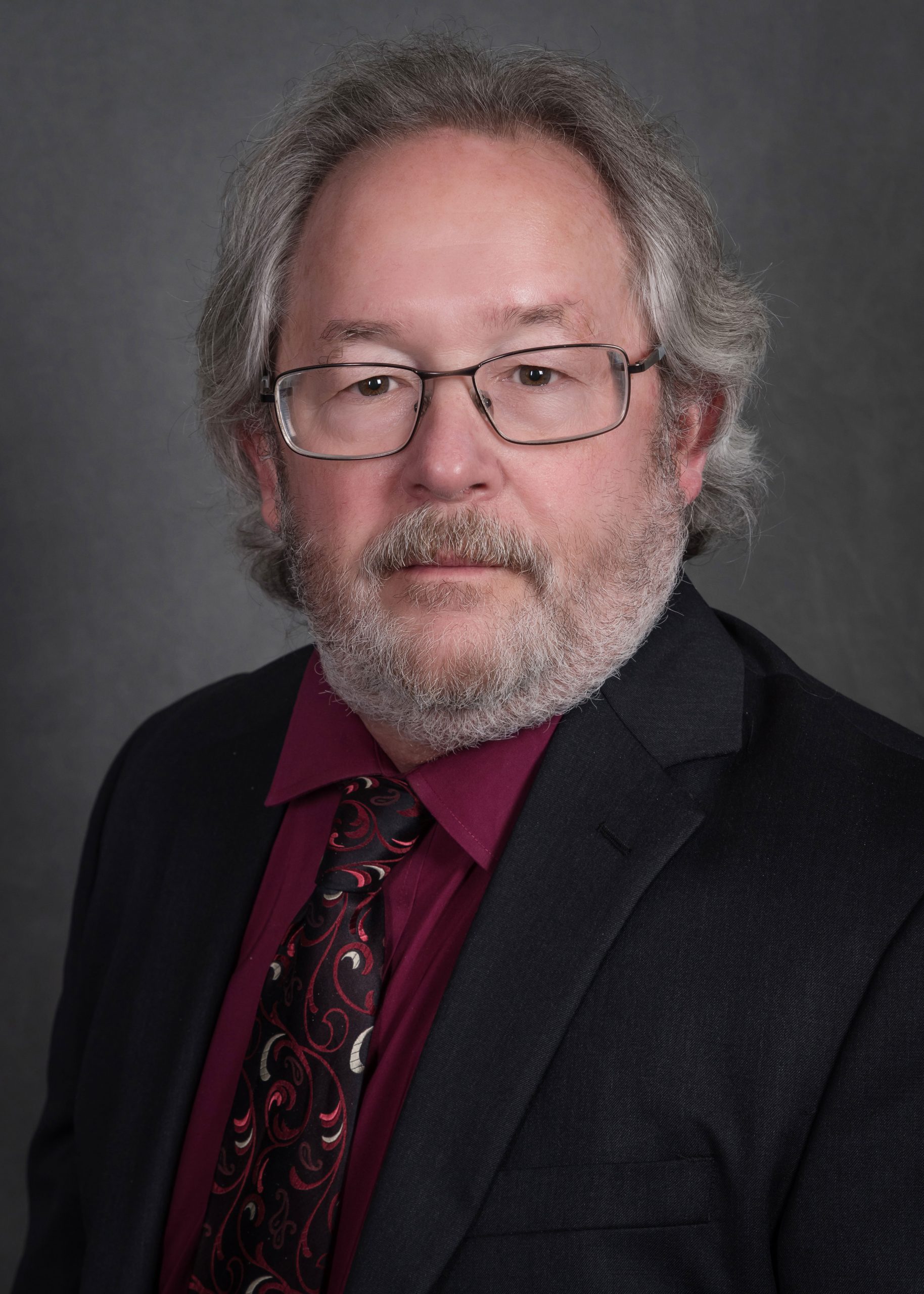 Dana Butler, MD
Chief Medical Officer
Sheryl Baker
Aging & Disability Division Director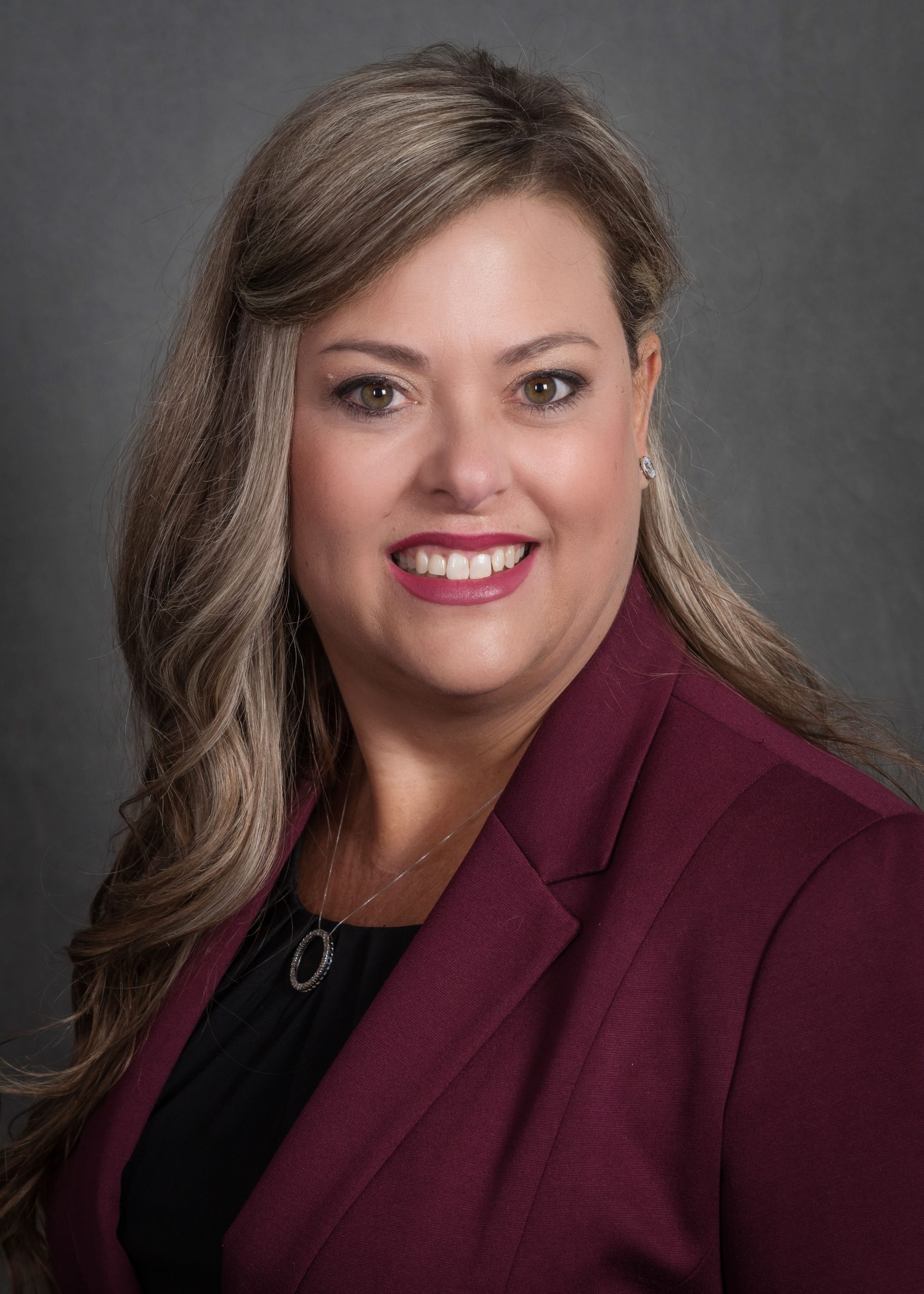 Marle Antu
Behavioral Health Division Director