Be A StarCare Volunteer
Volunteering Improves Your Mental Health
According to Mental Health America, loneliness can cause the same amount of damage to your lifespan as smoking 15 cigarettes a day and is more dangerous to health than obesity.[1] Social interaction and recreation are all around good for you as they help to reduce stress, fight depression and provide mental stimulation and a sense of purpose.
StarCare has many opportunities for you to not only find fulfillment in supporting specialty healthcare services that support and empower people as valued members of the community, but also for you to find other people who care about the same cause.
Connecting with people you relate to and who like doing the same things as you is a great way to improve your mood and overall mental health.
While it's true that the more you get involved, the more benefits you'll experience, volunteering doesn't have to involve a long-term obligation or require a huge time commitment. Giving even in the smallest ways can help those in need and improve your health and happiness.
To Volunteer for StarCare
[1] 2018 Cigna U.S. Loneliness Index. Retrieved from https://www.cigna.com/assets/docs/newsroom/loneliness-survey-2018-full-report.pdf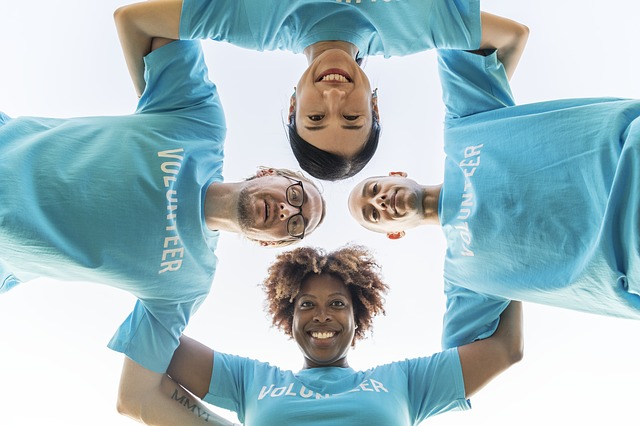 Questions? email volunteer@starcarelubbock.org